HARTS will continue our tradition of Tango at West Hartford's Blue Back Square in 2017. Our evening Milongas at Blue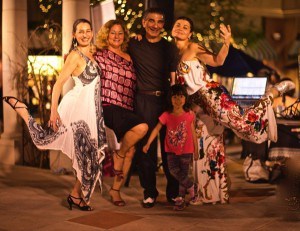 Back Square are one of HARTS most loved events are attended by all communities
Schedule: We will be dancing at BBS on the following dates :


Friday  September 15 from 7 to 9 pm – Cancelled 🙁 We will see you next spring 2018, thank you for dancing with us.
We will be dancing in the square just down the steps from the Cinema, and next to the Bookstore.
HARTS  Master DJ  Muna will DJ and the music will be a mix of traditional and alternative.
This is a FREE event, but please remember that it is subject to the weather conditions. If there is even the slightest chance of weather issues, we will have to cancel the event.
Please also remember that we will require assistance in setting up the dance floor. Please volunteer to help . It would be much appreciated.
You can learn more about Blue Back Square by clicking here.
Follow HARTS Tango on Social Media:   Facebook   Twitter   Instagram
All HARTS Events are listed on TangoMango.org. Search for Connecticut, Hartford County