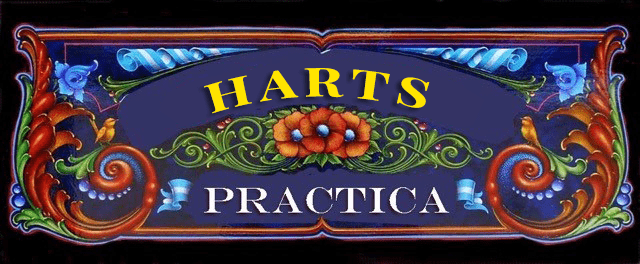 HARTS Milonga/ Practice Wed. 7-10:00 PM  from Aug 1- Sept 13th
It's time to Combine practice  for all of those amazing things that you've learned in the HARTS Mastering Tango Series and HARTS Special Topics, Workshops you attended.
DJs local or guests will bring on Alternative Music, to spice up your tango style palate It is a practica as a learning environment, we play music for everyone to dance, following the tandas system ( 3 songs per tanda with cortinas between tandas) some guidance from teachers and experienced dancers will be provided if needed but no instructions given during the tandas played.
If you are new to tango, or only know two moves, this is great place for you to experience the Milonga social dance scene and break through the fear factors , practice and develop your dance.
The Garage Dance Studio & Gallery
1385 East Street
New Britain, CT 06053
(860) 505-8194
email : Muna@hartstango.net
All HARTS events are listed in tangomango.org. Search for Connecticut, Hartford County
Follow HARTS on Social Media    Facebook